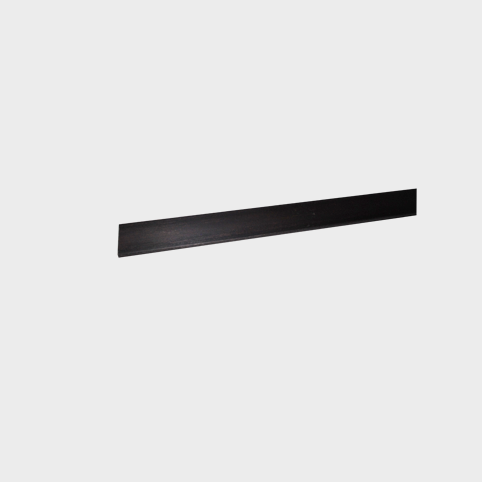 Hooray! You asked for it and we got it. The steel straight edge is finally here. We have been meaning to stock these for some time and the number of students in the recent classes held here and at the NSW Guild who asked us to get them in just gave us the push we needed.
The straight edges are 5mm thick, 500mm long and 40mm wide used mostly for lining up when gluing multiple pieces in place and cutting. The weight makes it less likely to move about and the nice high sides keep your blade straight. The straight edge is a simple tool but we find it essential in the bindery.
Because of the size and weight, you may like to come and visit us in store and stock up on all the bits and pieces you've been wishing for, we would love to see you! It will fit in a large post bag though for our lovely interstate and overseas customers. You can purchase yours right here.