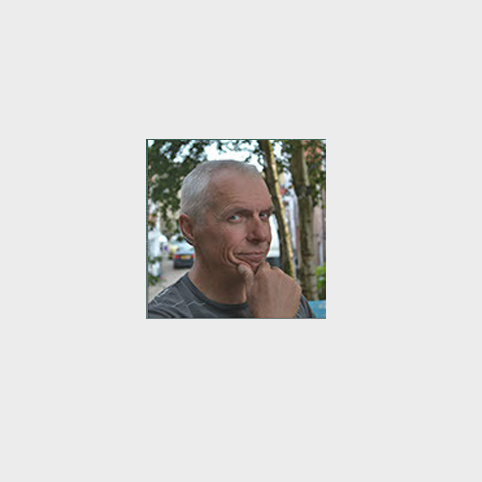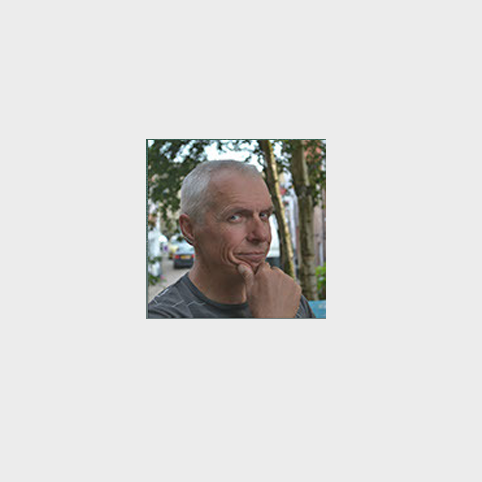 In Focus this week we ask Dieter Räder a few questions about his career. Dieter will be presenting at the Bind19 Conference in Sydney this October. Before the conference Dieter will be teaching in Canberra and in Sydney after the conference, click on the links to reserve your place but be quick as there are only a few spots left. In Sydney Dieter will be teaching the Edelpappband binding which is a very precise German binding using very small amounts of leather and is a terrific introduction to working with leather. Dieter is a charming teacher and an excellent binder with enormous attention to detail so this class should be brilliant! In Canberra Dieter will be teaching the Leather entry Slip Case and if you combine that with Philippa's Chemise you will be equipped to house your best binding in the most elegant and protective fashion. I hope you enjoy getting to know a little more about Dieter in the following paragraphs.
When did you start bookbinding?
I started bookbinding when I was 16, in 1978 after leaving school I went straight into my apprenticeship and have been binding books ever since.
What training have you had?
After the apprenticeship, I trained for a short time in France and Vienna then, following national service, I moved to England and had the pleasure of working with Robert Green and Keith Barns where I specialised in restoration and fine bindings.
Where are you working now?
After setting up a binding studio for a commercial bindery I decided to return to working for myself as Dragon Press Bindery, where I am now.
What is the best & worst job you have worked on?
The best work would be my restoration work – when a damaged old book comes back to life, it is very satisfying to me. However, there are many styles of bindings that I enjoy working on but saying that, I always criticise my own work.
My worst jobs are commercial repetitive bookbinding, although this type of work is excellent for training in my opinion.
What aspect of bookbinding do you think you do best?
That has to be restoring antique leather or vellum books, also traditional full and half leather bindings.
Who is or was the bookbinder you admire most?
David Sellars was always one of my favourite binders, he was a fountain of knowledge and is sadly missed.
What book are you most proud of?
Unfortunately, I am never happy with my work – I always find aspects I could improve upon. There have been one or two books I ended up liking, but I didn't own a camera then.
Ahh Dieter, so modest, thank you for your time today we are all looking forward to your presentation and classes in Sydney later this year.